Learn. Worship. Connect. Invest.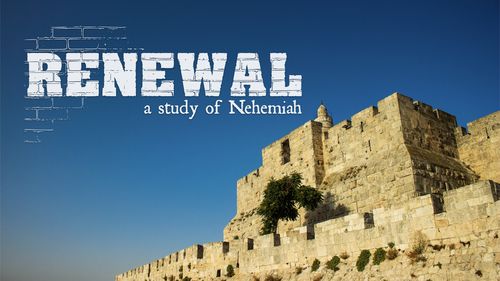 JOIN US THIS SUNDAY AT COLLEGESIDE!
-Bible Study
at 8:30AM
-WORSHIP TOGETHER
at 9:30AM
*Our main gathering will be in the Worship Center on the east side of the building. The auditorium is a mask mandatory space. Our service will also be available on youtube beginning at 9:30am.
Join our Women's Discipleship Ministry
Registration is open now for our next season of Heartfelt Friends. We're thankful for the blessing this ministry has been to so many women of all ages in our congregation. Head over to our women's ministry page to register today.
Have you downloaded the Collegeside App?
If you're looking for the best way to stay connected to our church family, download the Collegeside app. What will you find on the app? Listen to our past lessons and podcasts, access our weekly reading plan, check out upcoming events, access our giving portal, and much much more! You can find our app on the Apple and Google app stores.
COLLEGESIDE IS HEADING TO CAMP!
July 4-9, 2021 at Short Mountain Bible Camp
Listen to the Path of Discipleship Podcast today!
The Path of Discipleship Podcast is hosted by Chip Pugh, Discipleship Minister at Collegeside Church of Christ. We believe we must be intentional in our growth as disciples of Jesus. This podcast points listeners to the Word of God to provide strength, insight, and direction for growing to be like Jesus. Download our podcast on all major podcast platforms (Apple, Google Play or Amazon) or listen to it on our Collegeside App!
CLICK HERE to download the Collegeside App.
A NEW READING PLAN IS AVAILABLE NOW!
We have been engaged this year to commit to daily Bible Reading. Join us as we commit to reading and reflecting on scripture daily. There will be assigned readings for Monday through Friday. Saturday and Sunday will be focused on reflection, prayer, and praise. Join us beginning May 12 as our new reading plan theme is "MIGHTY GOD".
We would love to connect with you! Send us a message with any questions or prayer requests you may have.
Bible Class at 8:30am
Worship Together at 9:30am
6:30PM live at Collegeside / Online Class will be available on YouTube